100
Successful projects in 70 sites
100
GWh green energy production
About us
About us
PW-SYS is a self-developed product of Pannonwatt Zrt., which is based on the experience accumulated during construction of more than 70 solar parks.
The PW-SYS structures are made of increased durability (S530), hot-dip galvanized and, if required, special, Magnelis-coated steel thus guaranteeing maintenance-free operation for a minimum of 25 years. Based on the durable structural elements the solar park is able to produce energy with minimal expenditure.
During the development and production of our mounting systems, we pay special attention to the quality, environmental protection and work safety, which is guaranteed by our certified integrated ISO systems. The PW-SYS system is dimensioned according to the Eurocode 1 standard and is guaranteed to meet domestic wind and snow loads.
PannonWatt Zrt., the manufacturer of PW-SYS, has obtained the Bisnode certificate, which is one of the most common company ratings in Europe, proving its financial stability and low risk. Less than 1% of companies in Hungary have the AAA rating gained by PannonWatt Zrt.
Our solutions
We offer a lifelong partnership – with optional services – tailored to your needs.
The PW-SYS system is modular, therefore it meets all installation needs. In order to maximize energy production and efficiency, we offer our customers four basic types of mounting structures, including three- or four-angle structures. On request, we can also design and implement completely unique solutions.
Design your unique solar module mounting system and see our price offer right away!
Modular
system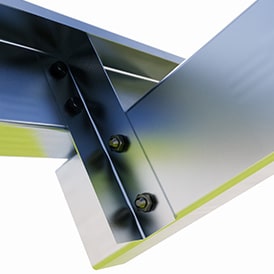 Custom
solutions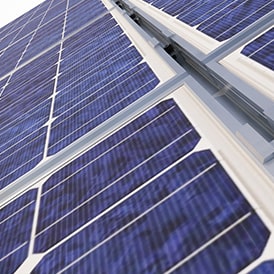 Our solutions